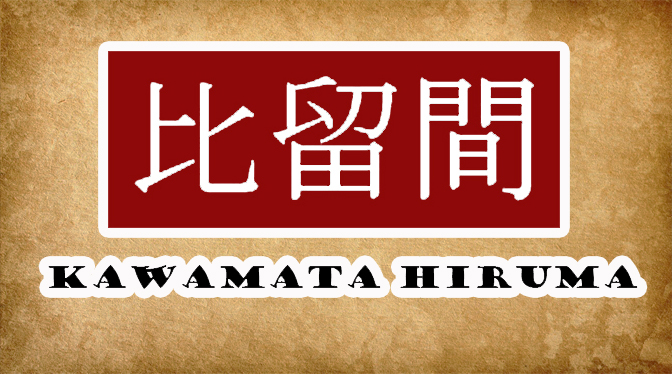 Iam a Japan-Indo boy, who live at both countries. I spent my chilhood in Indonesia, and now working on one of production house in Japan as a creative designer.
     Since child, I already have a hobby to write and read stories, especially about mythologies, legends, and histories. So, beside working as a creative designer, I also build my own company, as Visual Novel Developer, so I can create my own stories and characters.
        Up to this time, I already publish two Visual Novel. Iam still trying to expand my story's universe here, called Terra Fantasia. And in order to do that, I'll write more stories and Visual novel.